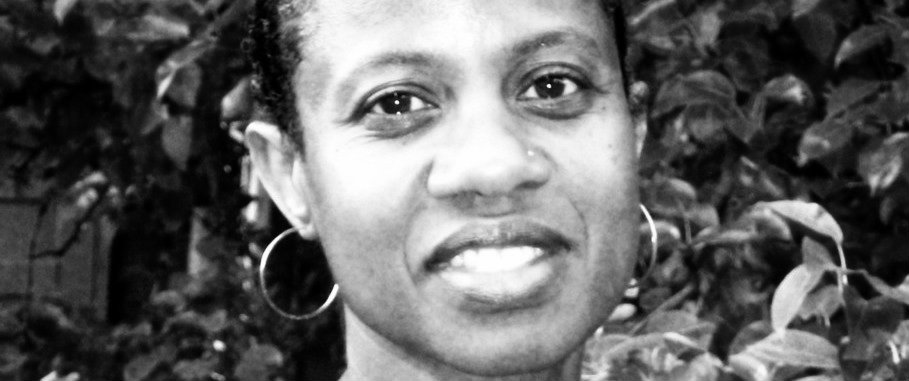 Born in St. Kitts, Browne moved with her family to Regent Park, Canada's oldest and largest low income community in 1970. It was in that Toronto community where the seeds of Browne's filmmaker career were planted. There she participated and  then lead the Regent Park Video workshop project and  made a number of  socially and culturally relevant videos.  It was during this time Browne decided to go to film school. She attended the film program at Ryerson in Toronto.
After leaving Ryerson, Browne worked for a small film company before starting her own production company, Syncopated Productions in 1990.
Her very first two films  Brothers in Music a film about two struggling jazz musicians and No Choices, a 6 minute film that looked at the abortion issue and how it relates to women living in poverty debuted at the Toronto International Film Festival in 1991 and launched Browne's film career.
From that time onward Browne has consistently produced work that has tackled hard hitting topics such as poverty, the welfare system, social inequalities. She has worked independently and  has also done projects with the National Film Board of Canada, the Canadian Broadcast Corporation, OMNI TV, TVO and many others.
Her films have won numerous awards and have been screened and  broadcasted internationally.
In 1999 Browne completed the semi autobiographical film  Another Planet her first dramatic feature film and the first feature film to be directed by a Black woman in Canada.
In 2008, she completed Speaking in Tongues: The History of Language a ground breaking five-part documentary series that looks at the History of Language from prehistoric time to the present day.  Noam Chomsky and many other notable linguists are featured in this series.
Most recently Browne completed her second novel, Philomena ( Loveless), a story about a women who lives a  life devoid of love.  Browne's first novel, Two Women,  was a cautionary tale about two women who share the same soul.
In addition to her film and  literary work, Browne has also worked as a film programmer, curator and media arts instructor.
Browne currently lives in Toronto.
Browne is currently offering a series of workshops: http://www.christenebrowne.com/workshops/